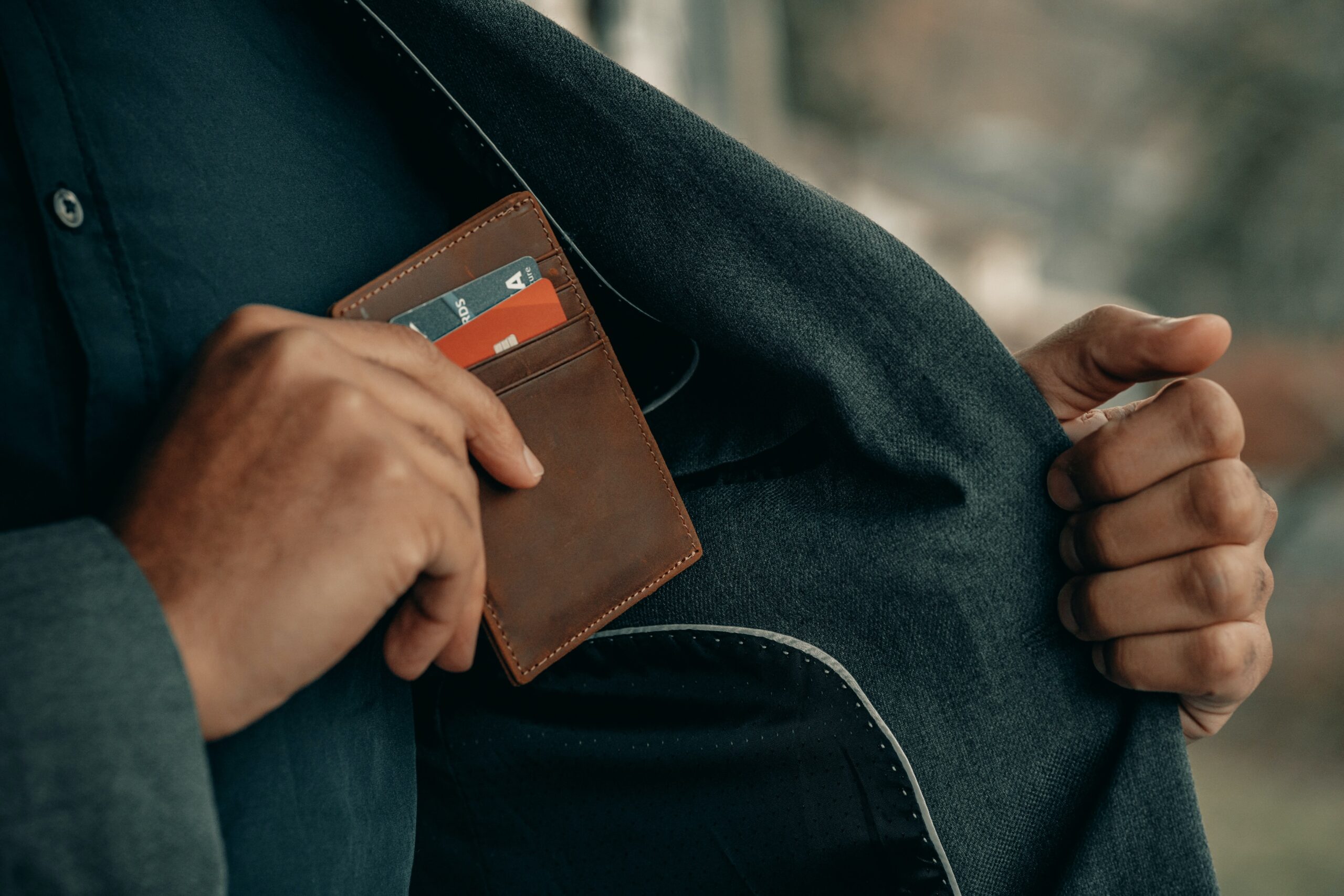 When it is time to get insurance for your business, vehicle, home, or family, we're here to help you. We work with you to determine your insurance needs. Because we work for you, not insurance companies, you know you can feel more confident that we will select the right solutions at the best possible prices.
Our experience means that the objective risk assessment brings out your requirements, even if you are unfamiliar with the risks. Business owners specifically seldom realize the exposure risks of their company because that is not your focus. A professionally licensed insurance broker like ourselves, will inform you about business exposure risks you may never even consider.
An insurance broker plays a critical role in saving time, effort, and loads of frustration for any property or asset owner. We simultaneously help you to secure ideal insurance coverage solutions to best meet your risk and liability needs.
Communications often dwindle as soon as an insurance company signs you up. You probably won't even hear from them until it's renewal time.
On the other hand, we are with you for the long-term. We want to build a long-lasting relationship with you.
We pride ourselves on mid-term reviews and the offer of assistance if you need anything. We watch out for ways your insurance needs may change. We will walk you through the process of getting the right coverage, even if it means smaller policies.
Working with a us gives you more options, takes less time, and your premiums are comparable, or lower. We shop around for you, so that you don't have to.
When you have specialized needs or a unique risk that you want to cover, we work on your behalf to negotiate with insurance companies for the most suitable policies.
"Timothy has been a huge help in helping me save on my home and auto. I was with Farmers for 20 years and when I switched, I saved $3,500 a year."