What are the different types of car insurance coverage?
Liability
Liability coverage is required in all states except New Hampshire and can pay for injuries or damages you cause while driving, up to your policy's limits. Liability coverage on your auto insurance policy protects you in two ways:
Bodily injury liability: Pays for someone else's medical bills if you're liable for their injuries in an auto accident.
Property damage liability: Pays for damage to someone else's vehicle and/or property if you're liable in auto accident.
Example:You lose control of your vehicle and hit your neighbor who is standing in their driveway, along with their car and mailbox. Liability coverage will cover your neighbor's injuries and the cost to repair their mailbox and vehicle.
Comprehensive
Comprehensive coverage protects your vehicle from events out of your control, including fire, theft, vandalism, hitting an animal, glass breakage, or acts of nature.
Example: You hit a deer and wreck your front bumper and windshield. The damage totals $2,500 and your deductible is $250. Progressive can pay the difference of $2,250.
Collision
Collision coverage pays to repair or replace your damaged vehicle if you collide with another object, such as a tree, guardrail, fence, or another vehicle.
Example: Your car skids on an icy highway and plows into a guardrail, causing $5,000 in damage to your vehicle. If your deductible is $500, we'll pay you up to $4,500.
Uninsured/Underinsured Insurance
There are four types of uninsured/underinsured car insurance coverage:
Uninsured bodily injury: Covers you and your passengers if you're injured in an accident and the at-fault driver has no insurance.
Underinsured bodily injury: Covers you and your passengers if you're injured in an accident and the at-fault driver's coverage limits aren't high enough to pay for the injuries they caused.
Uninsured motorist property damage: Pays to repair or replace your vehicle if you're hit by a driver with no insurance.
Underinsured motorist property damage: Pays to repair or replace your vehicle if you're hit by a driver without enough coverage.
Example: You're rear-ended in a car accident and the other driver has no auto insurance. We'll pay for your medical bills and lost income as a result of the incident, up to the limits of your policy. If your car is damaged, we can pay to repair or replace it, up to your policy's limits.
Medical Payments
If you're in an accident, medical payments pays for medical and funeral expenses. Medical payments can also cover your family members or passengers, regardless of fault.
This type of auto insurance coverage also applies if you or your family members are passengers in other vehicles or hit by a car while you're walking or riding a bicycle.
Example: You're in a fender bender on your lunch break and your co-worker, in the passenger's seat, is injured. Your medical payments coverage on your car insurance policy will cover your co-worker's hospital bill up to your policy's limits. A deductible may apply for personal injury protection.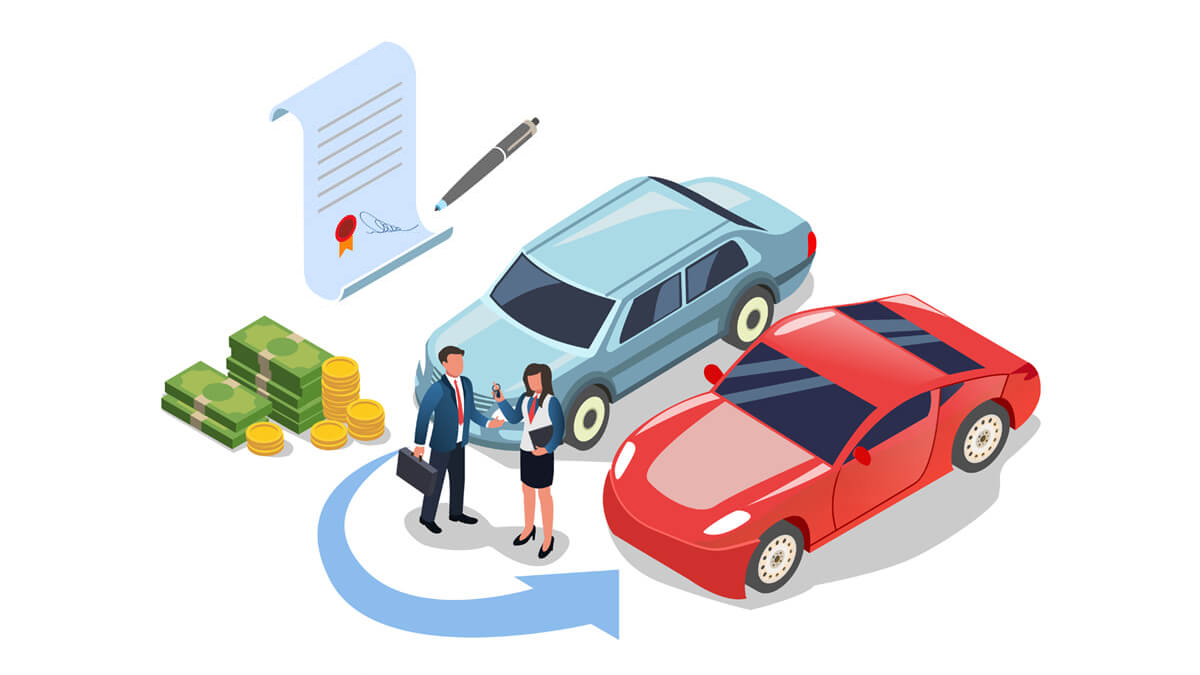 Extra Car Insurance Coverages
If you finance or lease your car, loan lease payoff (also known as "gap insurance") can cover the difference between what you owe on your vehicle and what it's actually worth (up to 25% of the actual cash value)
If your car is in a covered accident, we'll pay for a rental up to your policy's limits (typically between $40-$60 per day) while your vehicle is at the body shop. A covered accident doesn't include routine maintenance.
Custom Parts and Equipment Value
Custom parts and equipment (CPE) coverage can repair or replace items that you add to your car, like a stereo, navigation system, custom wheels, or even a paint job. If it wasn't installed by the original manufacturer, it's considered an after-market accessory that you'll want to insure. CPE coverage typically has a $5,000 limit.
Rideshare coverage helps to fill the gaps that your rideshare company doesn't cover. If you drive for a rideshare service, rideshare coverage must be added to your auto insurance policy to protect you when you're logged into a ridesharing app and waiting for a trip request/customer.
Roadside Assistance pays for towing services if your car breaks down for any reason, whether you're on the road or in your driveway. We'll tow you to the nearest repair facility or the mechanic of your choice if the shop is within 15 miles. Roadside assistance also provides lock-out service, flat tire changes, fuel/fluid delivery if you run out of gas, and other related issues.
You can add our deductible savings feature to your auto insurance policy, which subtracts $50 from your collision and comprehensive deductible for every claim-free policy period. Auto policy periods last six months.