Plans for individuals and families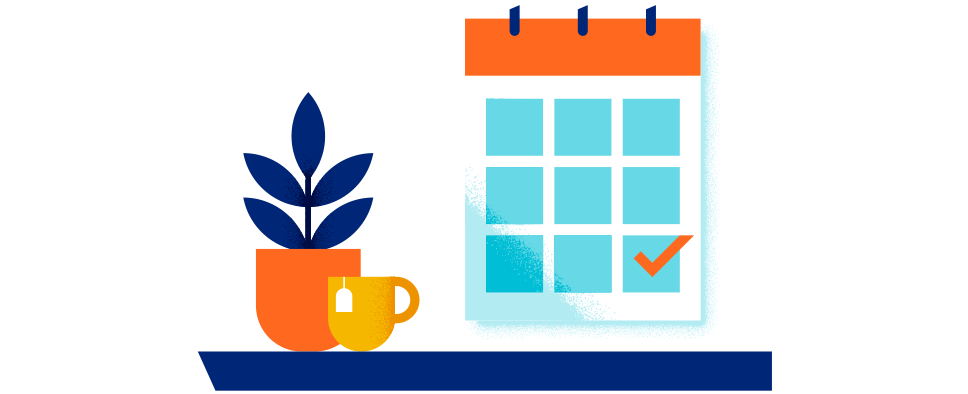 Today, approximately 90 percent of U.S. residents have health insurance with significant gains in health coverage occurring over the past five years. Health insurance facilitates access to care and is associated with lower death rates, better health outcomes, and improved productivity. Despite recent gains, more than 28 million individuals still lack coverage, putting their physical, mental, and financial health at risk.
Meaningful health care coverage is critical to living a productive, secure and healthy life. U.S. residents obtain health coverage from a variety of private and public sources, such as through their employers or direct purchase on the individual market (private sources), as well as through the Medicare, Medicaid, or Veterans Affairs programs (public sources).
The number of people with health insurance has increased significantly in recent years, with nearly 20 million individuals newly insured. Most of these individuals were able to enroll in coverage offered through the Medicaid program, their employer, or the individual market as a result of coverage programs and insurance market reforms authorized by the Affordable Care Act (ACA).