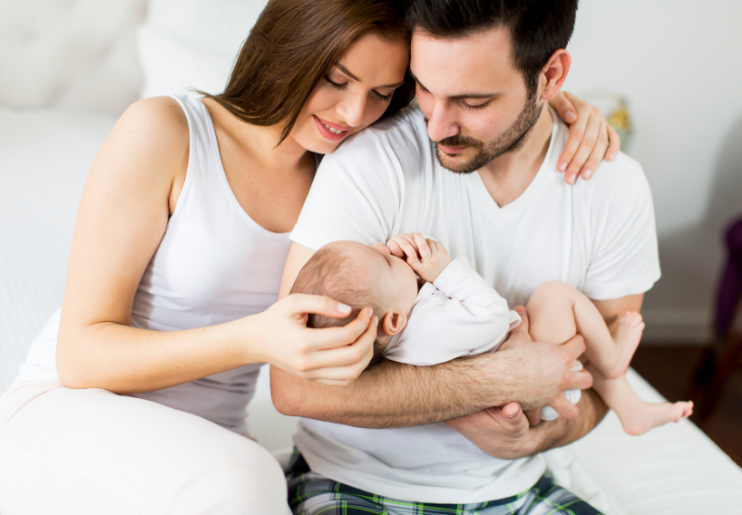 Have you experienced a recent life change?
There are many new life milestones and changes bound to happen this year. Whether that is getting married, buying a new home, having a child, getting a new job, you are advancing and need to update your life insurance to better protect you and your family.
Like many parts of your finances, life insurance should be reviewed regularly to make sure it's still meeting your needs. Learn which life events can prompt a review and reach out if it might be time to give your policy a closer look!